Our Story of Inspiration
Bald Nation Rocks Against Cancer (BNRAC) was established in 2019 as a small grassroots organization with growth and staying power. This newly formed organization, because of its potential growth is pending 501C3 status and looking forward toward the opportunity to serve more women.
BNRAC is a health & well-being service support organization that offers assistance to women dealing with various forms of cancer. This is important, because women from all walks of life are faced with similar challenges such as depression, uncertainty, anxiety, financial struggle, and divorce while dealing with cancer. BNRAC recognizes a need to ease the burdens that women encounter by providing support through services and partnerships.
BNRAC services consist of:
Peer2Peer Partner Support
Path2Health Support Group Meetings
Prepared Meals
Resilience & Restoration Therapy
Shared Ride
Spiritual Connection Weekly Prayer Call
Until there is a cure for cancer, BNRAC predicts a growing need for these types of services for our clients. These services are available to persons living in the Atlanta and surrounding Metropolitan area. This will address the needs of women battling cancer regardless of their race, religion, marital status, socio-economic background, or age. BNRAC services will be accomplished by skilled professionals and volunteers who work in a "pay-it-forward" fashion. BNRAC desires are to touch the "life of one" with hope of inspiring others to partner with its vision and passion.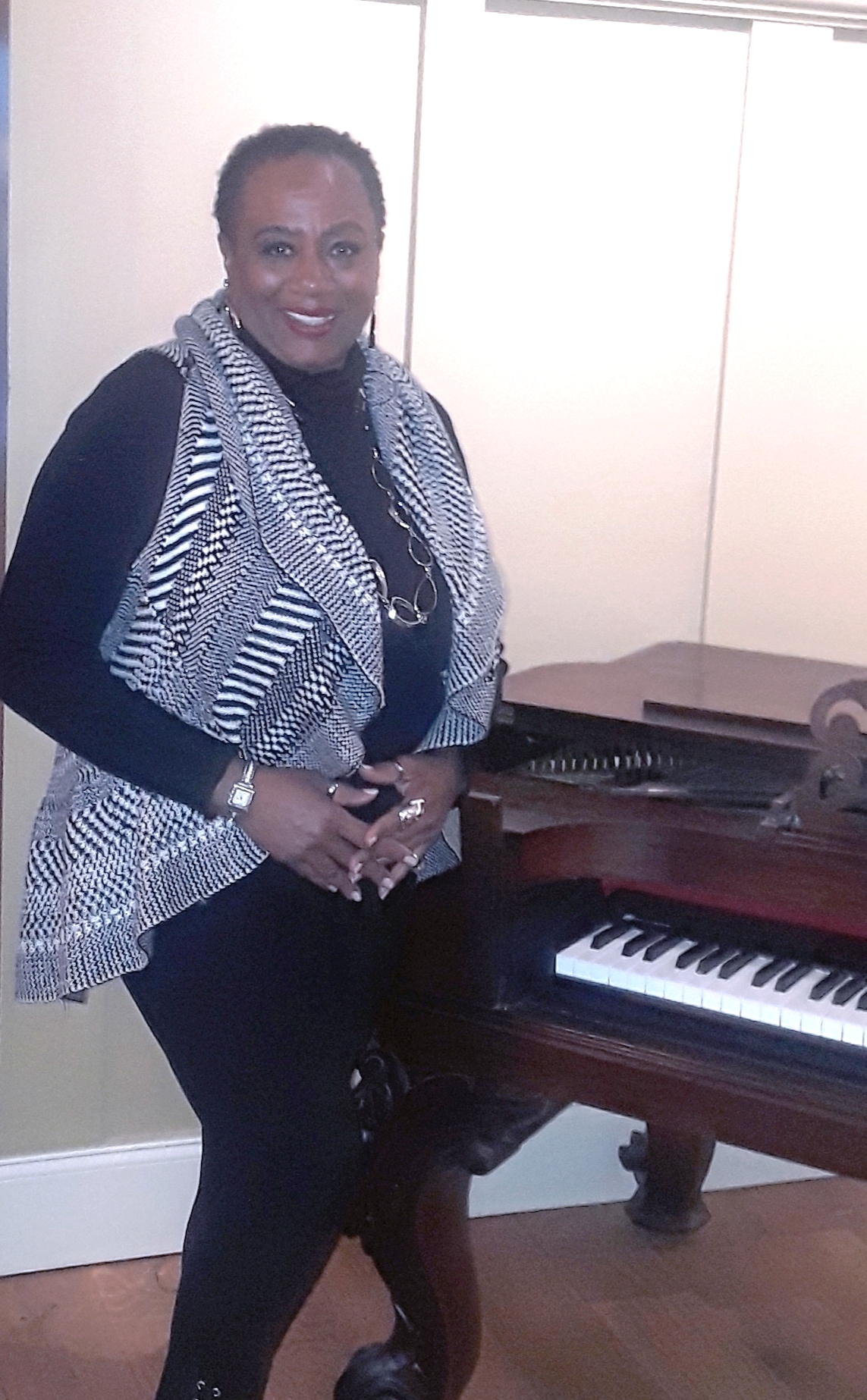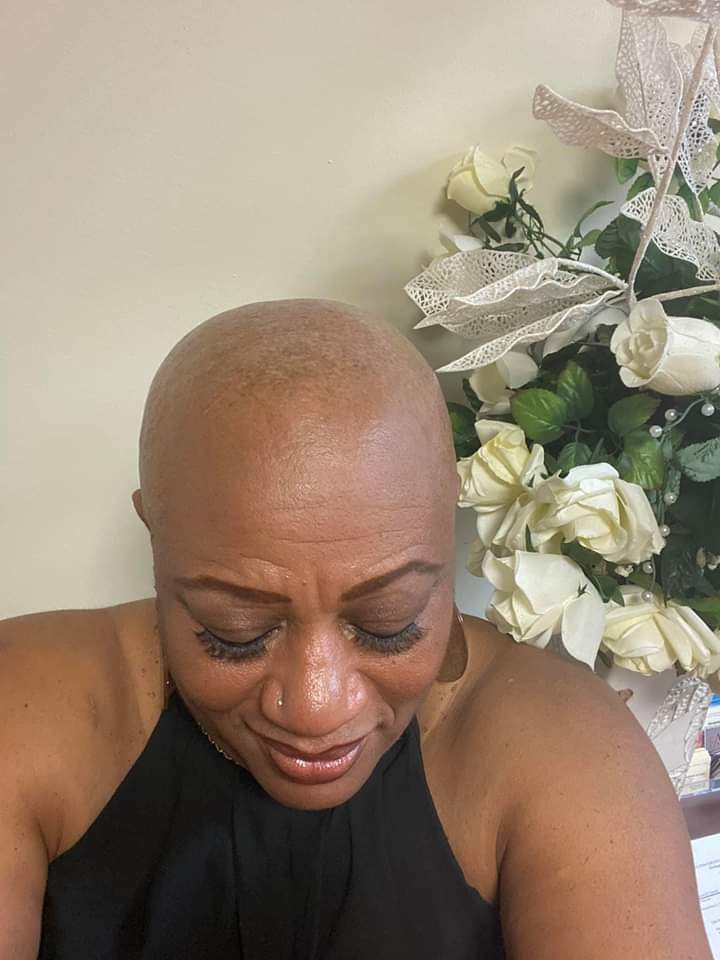 Rose – My Story….
I felt lead to establish this organization because of a personal experience that recently transpired in the life of a dear friend. I served 25 years in the US Air Force Reserve as an Intelligence Specialist and Information Management Specialist. I served in the Iraqi Freedom Campaign in 1991 and later retired in 2007. I worked as a Civil Servant in Federal Service for 41 years and recently retired in 2019 from the Centers for Disease Control located in Atlanta, GA. So dealing with hard work, hard times, and challenges was no feat for me. I have witnessed loved ones fight through many different health crises over the years, but this one was different.
In 2015, I moved into a Marietta subdivision; I met this woman who was friendly, kind, talkative, and genuine. We became close, and she soon became my dear friend – later adopting each other as family. As years passed, we always remained close aging gracefully throughout life, watching our children grow up and becoming parents of their own. We shared in the delights of becoming grandparents, as well as other life experiences. Then one day, I received a call from my dear friend, as she shared the disappointing news and we hung up from the call, I dropped to my knees sobbing not knowing what to do or say. Honestly, my thoughts were blank and it took me a few weeks (maybe months) to get a grip of her news. Then one day I stood up and I addressed the problem with myself in a very honest way as if I were in her shoes. During a small window between chemo treatments, I visited my friend and as she talked – I listened, we laughed, and then she said to me "Rosie, my hair".
From that point forward was the conception of Bald Nation Rocks Against Cancer.
Cancer, although, a word that is hard to say at times had changed my life and her life – forever! I needed to do something to help – and after much prayer I began seeking ways to connect with women to help stand strong together in their faith fight against this disease. I pledged with the wisdom of God – I would make a difference.
​