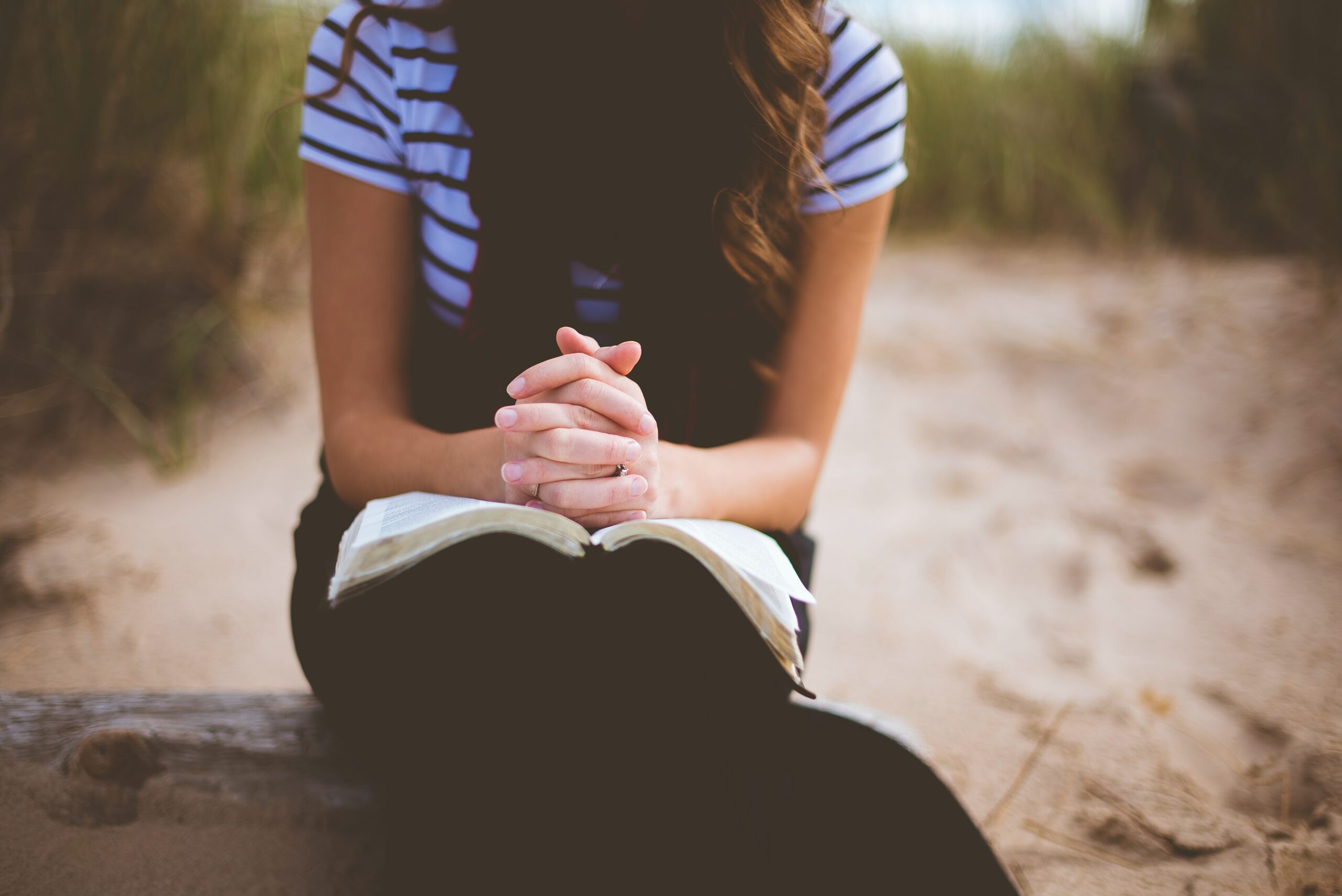 Wednesday Morning Prayer Call
All are invited to attend our "Sisterhood in Faith", Bald Nation Rocks Against Cancer Wednesday Morning Prayer Call Sisters from all walks of life linked up in our faith and praying in unity for healing and restoration against cancer.
Time:  7am EST and 6am CST
Conference Line:  (425) 436-6319 enter Code 301717 press #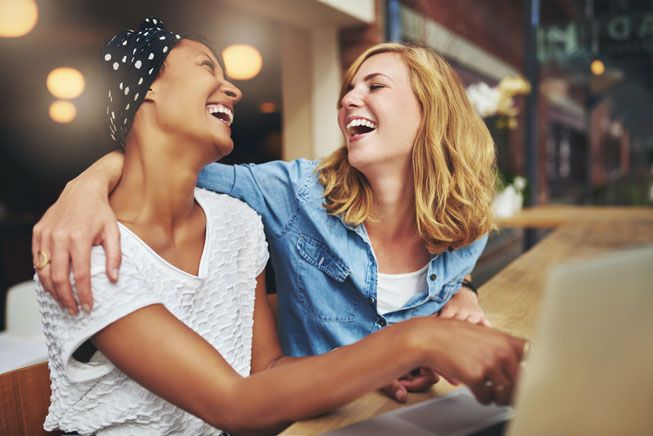 PATH2HEALTH Registration "Comfort Tea" Talk Session – Evening Session
Comfort Tea is a 1 hour virtual talk session for women battling cancer and for friends and family that supports them as they go through their healing process. Feel free to grab a cup of tea or your favorite beverage and join in as we talk about a host of various topics.  A licensed Social Worker will be on hand to lead, guide and answer questions during the open conversations.  Confidentiality and respect shall be adhered to and highly encouraged during all sessions.