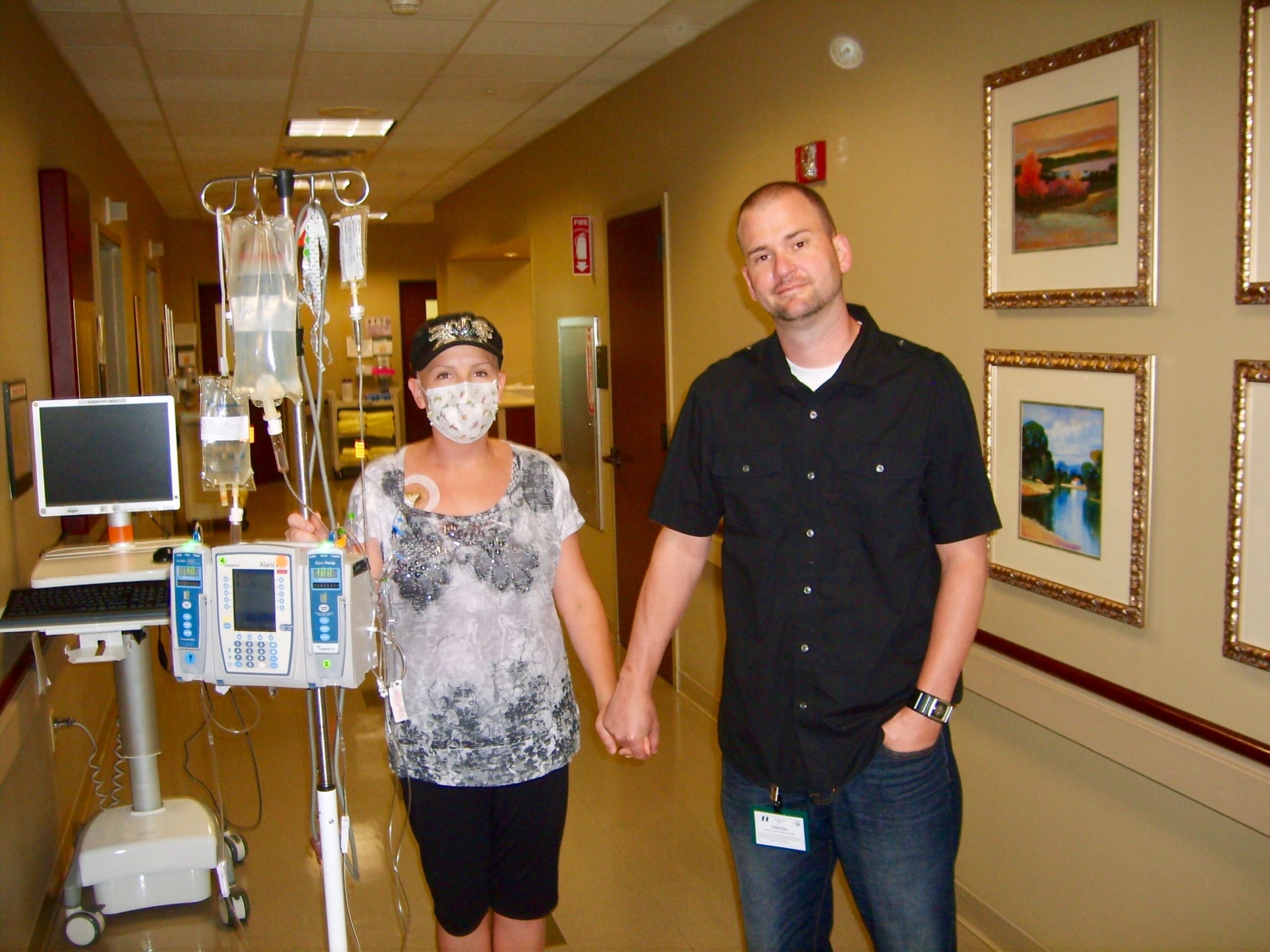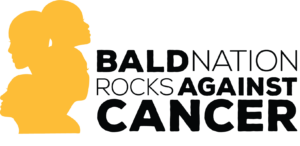 BALD NATION ROCKS AGAINST CANCER (BNRAC) was established in 2019. BNRAC is a small faith-based grassroots organization that provides support services to women diagnosed with various forms of cancer in Cobb, Douglas, Cherokee, Fulton, and Paulding counties. BNRAC is a 501c3 organization, our  TAX ID# 84-4297829.
Sign Up to received the latest news from Bald Nation Rocks Against Cancer.
Copyright @ 2020, Bald Nation Rocks Against Cancer, INC.  All Rights Reserved. Designed by JDS WebDesign, LLC.