Bald Nation Rocks Against Cancer
Board of Directors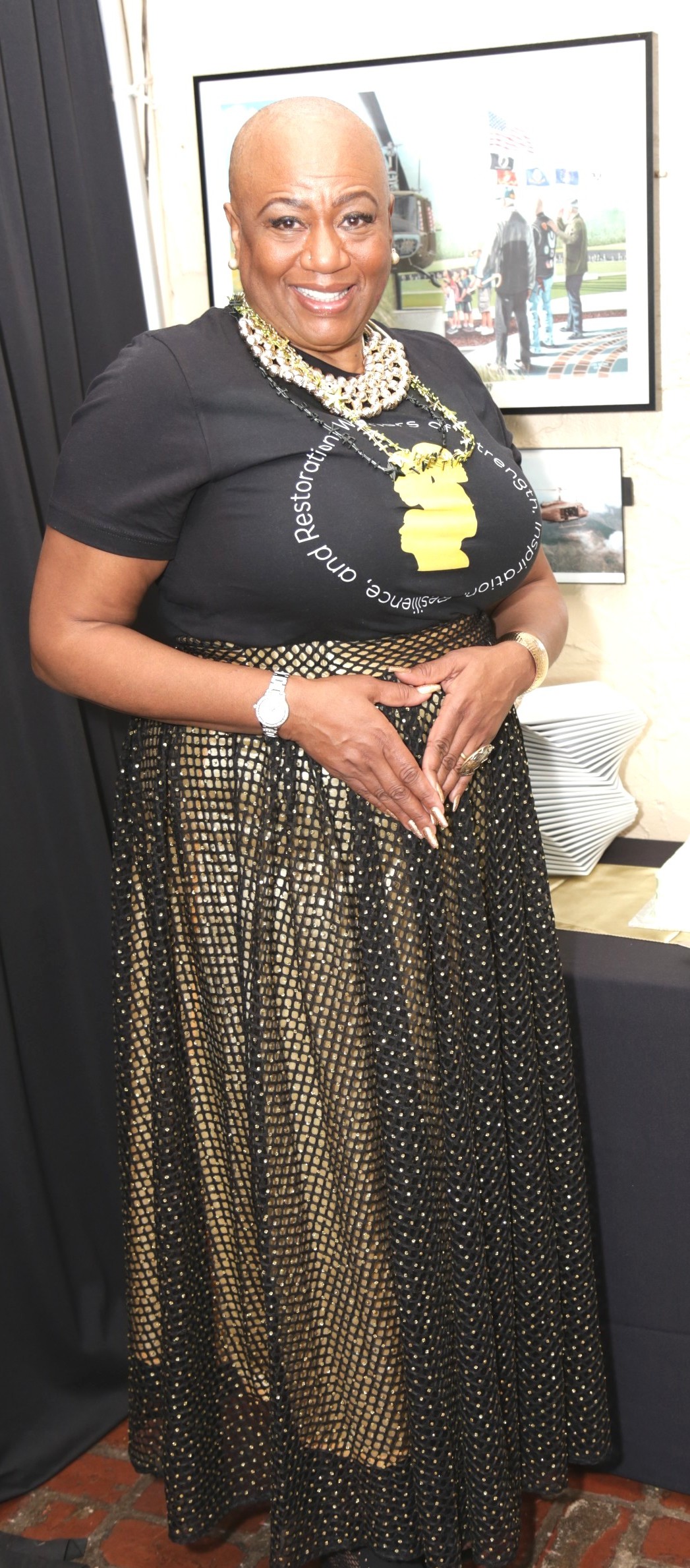 Vernitta Rose Love
Chief Executive Officer
Ms. Vernitta Love known as Ms. Rose is a transient from Detroit, Michigan. She recently retired in 2019 as an Administrative Officer with 41 years of federal government service. She served over 20 years in the US Air Force Reserve as an Intelligence Information Management Specialist and as an Emergency Preparedness Liaison Specialist. During that time, she was deployed and served in the Operation Desert Shield Gulf War in 1990 – 1991 and retired in 2007. She has a Master's Degree in Healthcare Administration and a Master's in Organizational Leadership from Central Michigan University. She has a heart of compassion for the elderly and conducts wellness checks on a regular basis. She has a passion for community service and provides support to other charitable organizations.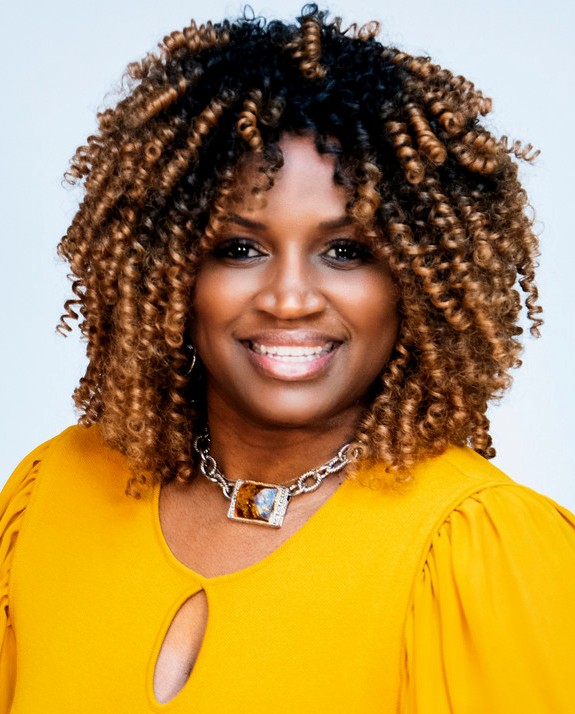 Felicia Snead
Director of Operations
Ms. Felicia Snead is an Operations Safety Manager at a local fulfillment center.  She is a 25-year veteran in the field of administration, safety awareness, personnel and workman's comp disciplines.  She believes in the fundamentals of excellent customer service, community service and has a long-standing history with various charitable organizations.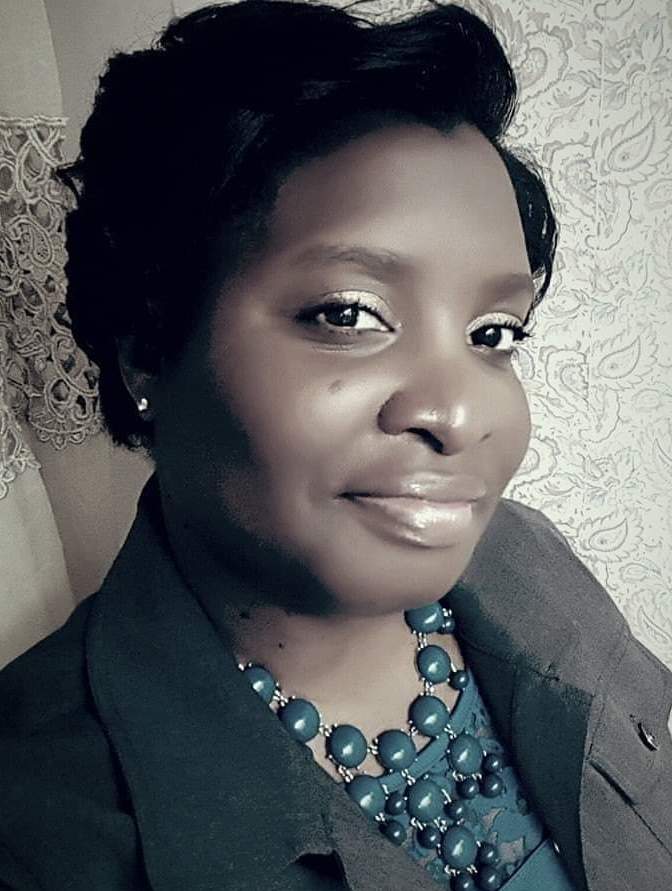 Ms. Cheryl McKay is a Senior Accounts Management with a 20-year career history in the hotel industry.  She is certified in the field of accounting and financial management.  She is active in her community with various charities and enjoys the act of  volunteerism in various capacities.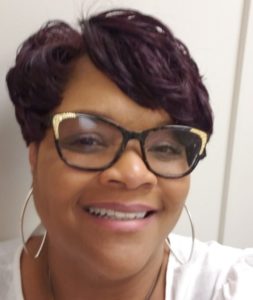 Loretta Jackson
Secretary
Ms. Loretta Jackson is an Executive Administrator with a 30-year career history in business and administrative management.  She is certified in records management, organizing and office administration.  She is the wife of a Minister and serves as an administrator in her local church.  She has been a business owner for over 10 years in events planning or events organizing.