Bald Nation Rocks Against Cancer
Board of Directors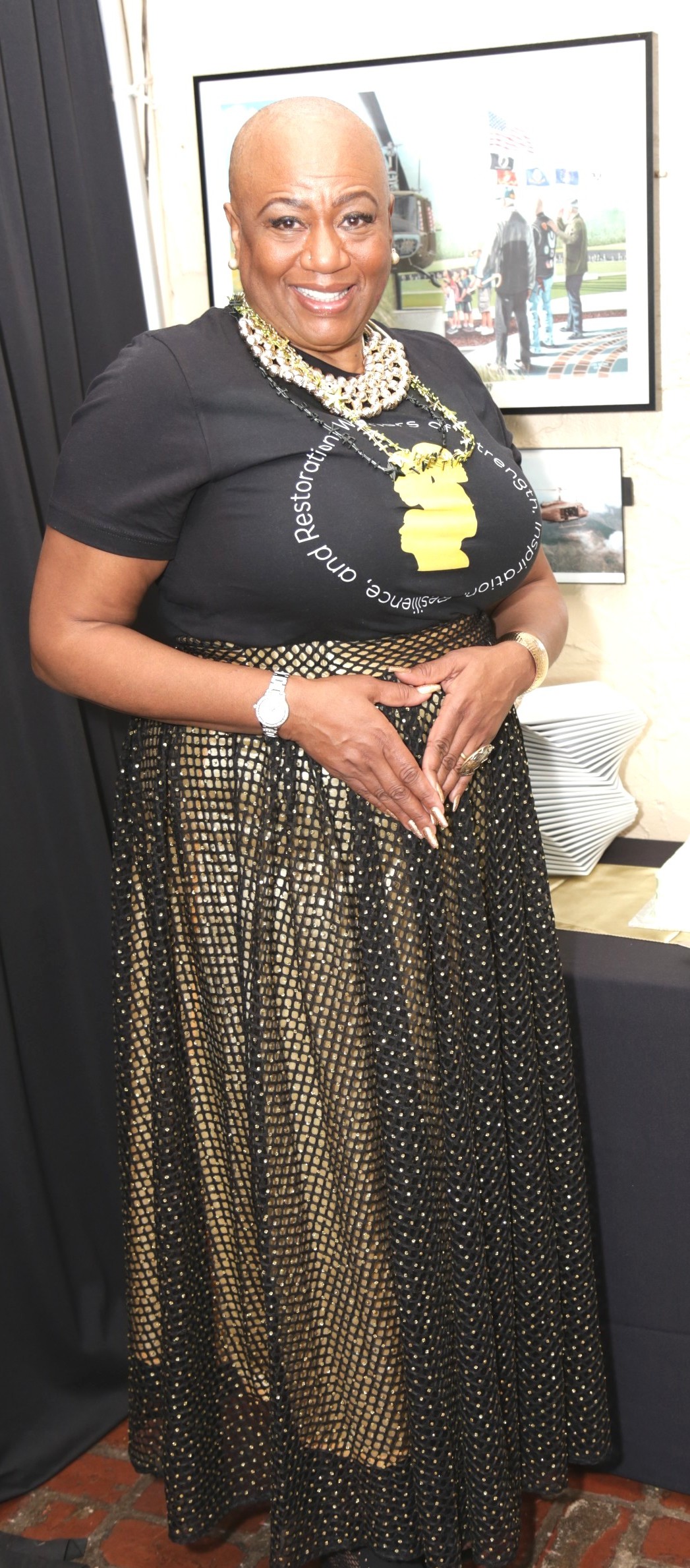 Vernitta Rose Love
Chief Executive Officer
Ms. Vernitta Love known as "Rose" by her friends and colleagues in the business. She is the Founder and CEO for BNRAC, Inc. She worked with the federal government as a Project Management Specialist for 39 years and retired in 2019. She served in the U. S. Air Force as an Information Management Specialist for 25 years and retired in 2007. She has a Master of Arts Degree in Public Policy Administration and Healthcare Administration from Central Michigan University. She has extensive experience in acquisitions, procurement, personnel, program management and research and development. She worked as a CNA for several years in various healthcare settings, as well as in-home care. She has a heart for volunteerism and community services and works to support various charitable organizations on a regular basis.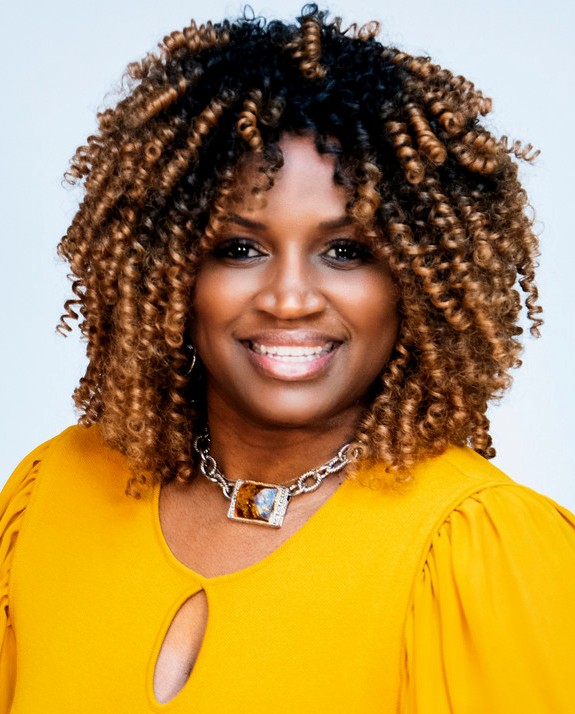 Felicia Snead
Director of Operations
Ms. Felicia Snead serves as Chairman and Director of Operations. She is a youth advocate with Junior Achievement, Read Across America, and other mentoring programs. She has worked with various charitable organizations throughout the State of Georgia to raise thousands of dollars for youth scholarships.  She is passionate about volunteerism and service, which afforded her the Founder's Award for community service.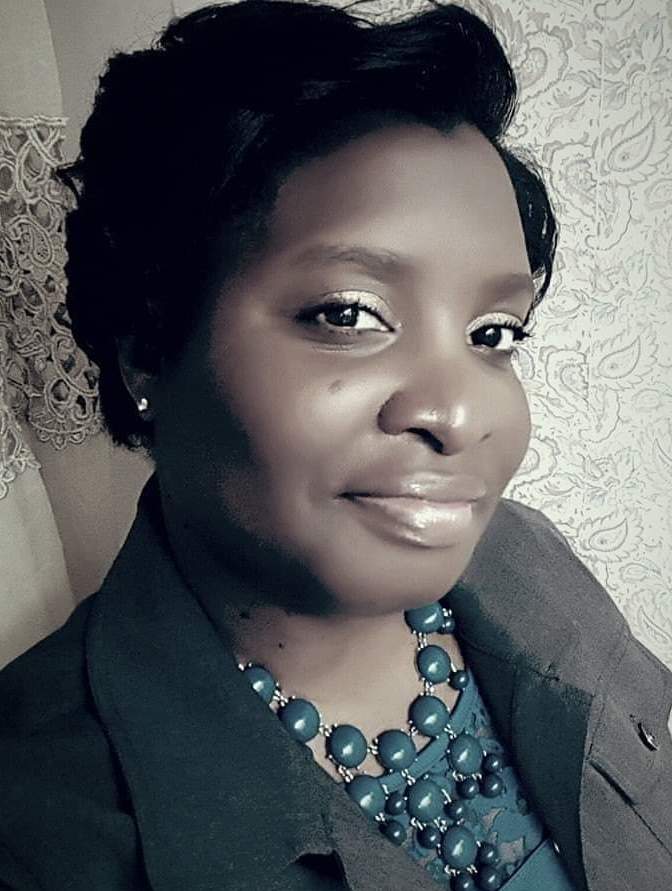 Ms. Cheryl McKay is the Director of Accounting with 20 years of experience in the hospitality industry.  She has a Bachelor of Science Degree in Business Administration from Kennesaw State University.  She enjoys volunteering and supports several charitable organizations in her community.  She is an avid bicyclist and loves taking long rides on the Silver Comet trails.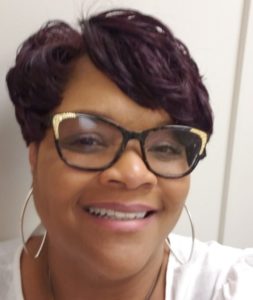 Loretta Jackson
Secretary
Ms. Loretta Jackson is an Executive Administrator with a 30-year career history in business and administrative management.  She is certified in records management, organizing and office administration.  She is the wife of a Minister and serves as an administrator in her local church.  She has been a business owner for over 10 years in events planning or events organizing.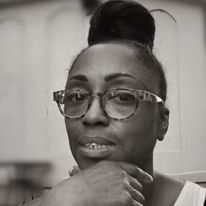 Michelle Curry
Lead Ambassador Coordinator
Ms. Michelle Curry is our Lead Ambassador Coordinator.  She is the Catering Manager at Toccoa Falls College.  She has extensive experience as an Events Planner. She has served as Volunteer Coordinator with the American Cancer Society, Relay for Life Team. She brings a wealth of knowledge and experience to assist with fundraising projects. She is very active in her community and supports various charitable organizations.